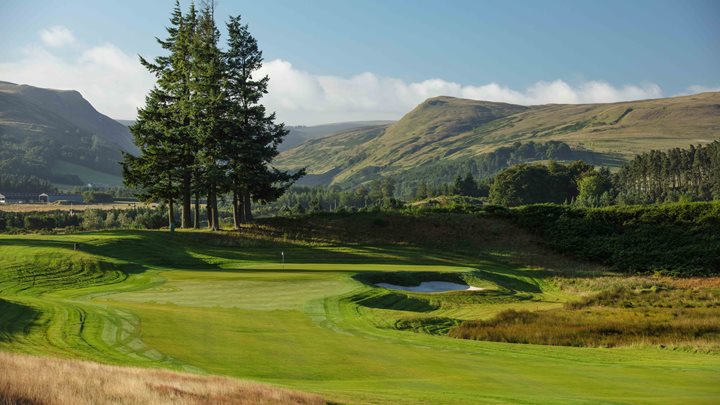 Playing Round with a Professional 
£300
Treat a golf lover looking to hone their skills to a playing round with one of our PGA Professionals. Receive on course instruction whilst enjoying your choice of one of our three championship courses.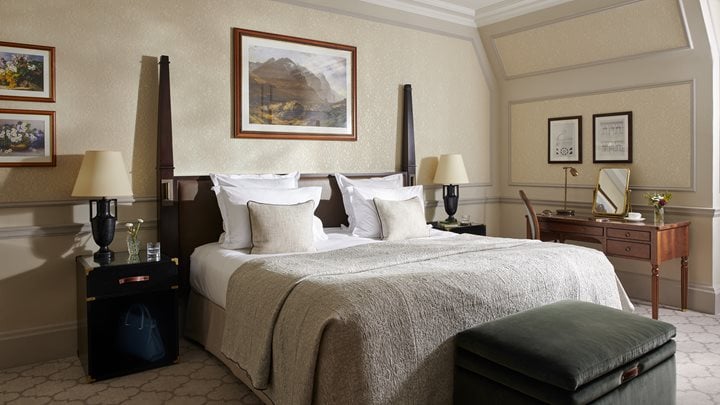 One Night Bed and Breakfast
From £650
A luxury adventure, a rural retreat, an indulgent getaway – an overnight stay at Gleneagles is much more than just a bed for the night.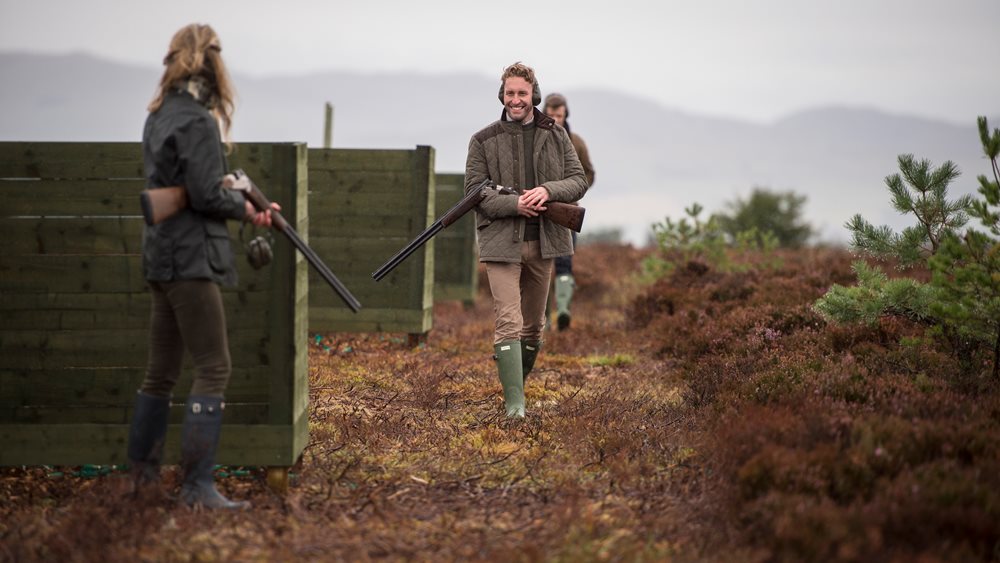 Clay Target Shooting Lesson
From £145
A thrilling gift at our world-renowned Gleneagles Shooting School, enjoy an exciting, true-to-life clay pigeon shooting experience. The School's natural moorland range is home to countless shooting opportunities, for both beginners and experienced shots.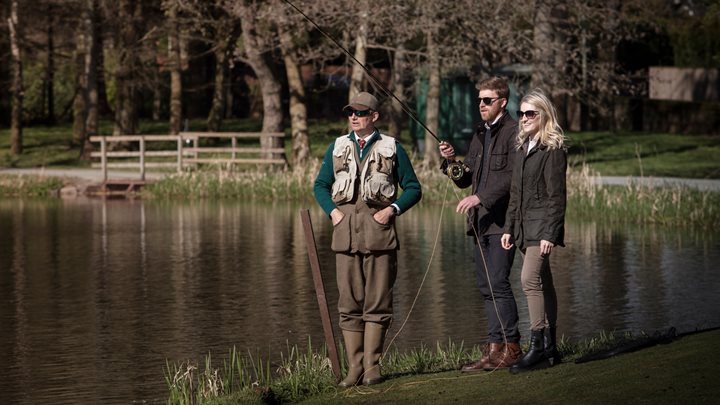 Trout Fishing Lesson
From £175
There are few pastimes more tranquil than fly fishing for trout. Our beautiful lochs are like shining jewels in our glorious playground. Well-stocked with brown and rainbow trout, the recipient of this gift will enjoy two hours of trout fishing.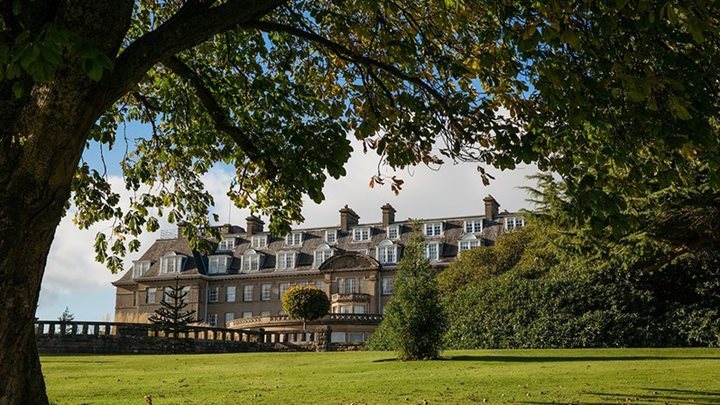 Gift The Glories : Monetary Voucher
From £50
With so many adventures to enjoy at Gleneagles, the hardest part is choosing one, so why not simply Gift the Glories and leave the choice up to them. This voucher can be used towards anything in our glorious playground.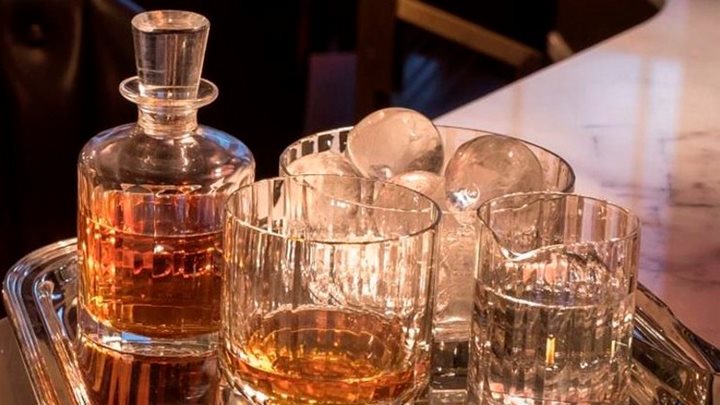 Whisky Masterclass
From £60
A gift for lovers of the water of life. Enjoy a sensory evaluation of five whiskies, while our senior whisky ambassador talks through their tasting notes. We'll help build your own 'Vocabulary of Flavour', and give you the confidence to find your next favourite dram. Slàinte 
Your order
{{ item.name }}
{{ formatPrice(item.quotedPrice.currency, getNonDiscountPrice(item)) }}
{{ formatPrice(item.quotedPrice.currency, item.quotedPrice.amount) }}
{{invalidPromoCodeMessage}}
Promo not applicable to current items
Total:
{{formatPrice(currencyCode, totalPrice.amount)}}