Back to Shop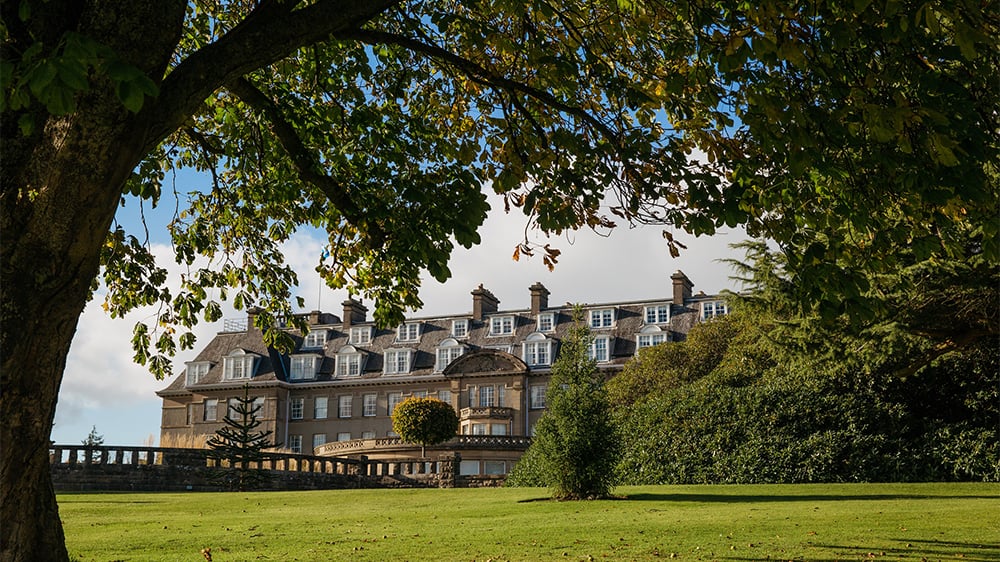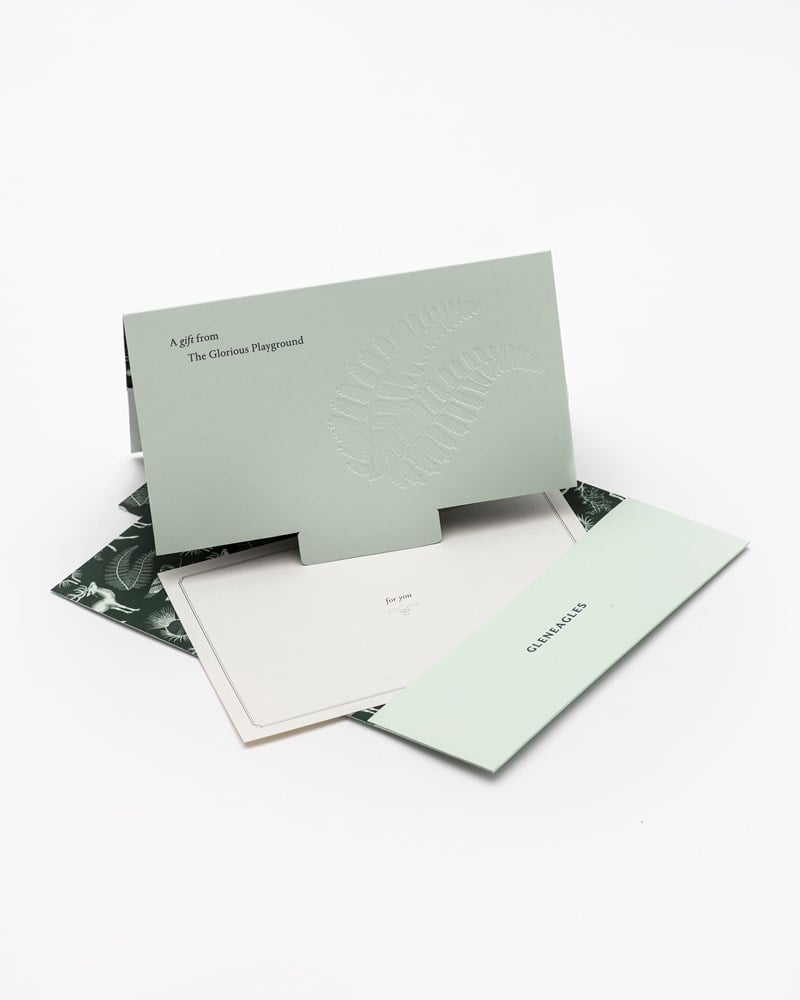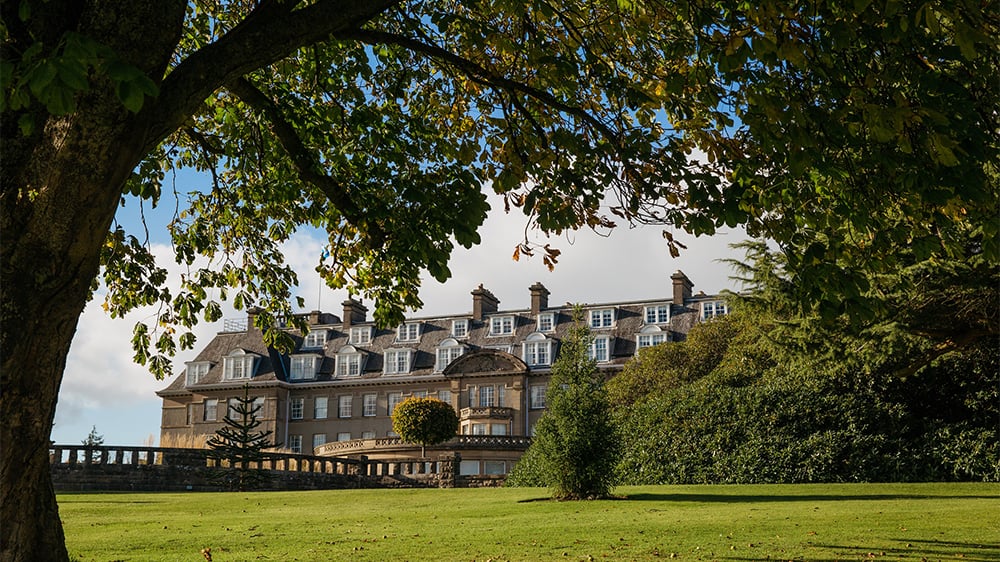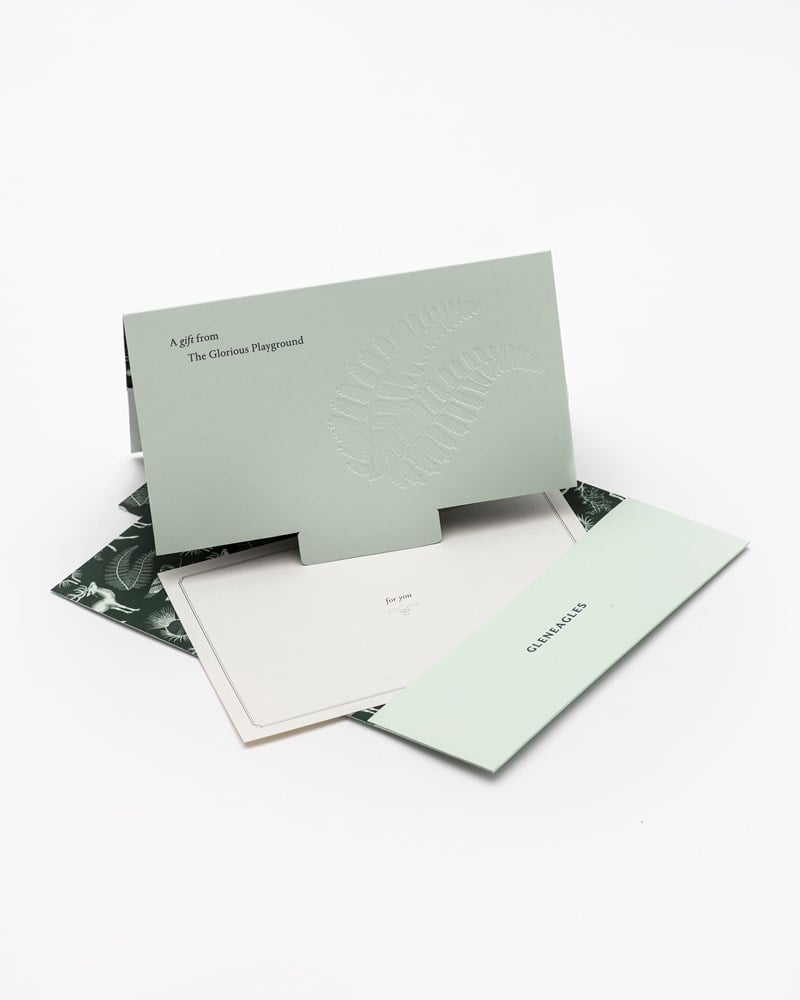 £1000 Gift the Glories Monetary Voucher
£1,000.00
£1000 Gift the Glories Monetary Voucher
Gleneagles
There's so much to see and do at Gleneagles it's almost impossible to choose, so why not simply Gift the Glories? This voucher has a monetary value of £1000 and can be used towards anything in our Glorious Playground.
Great times await you with this glorious gift for Gleneagles, Perthshire. This £1000 gift voucher can be used in full or part payment towards anything at Gleneagles, Perthshire. Eat, drink, meet, greet and sleep, use this voucher in whichever way suits you. This voucher can also be used in full or used in part payment towards anything at Gleneagles Townhouse, Edinburgh. Valid across both hotels and outlets.
The Fine Print
This Monetary Gift Voucher features a unique reference ID code, may not be exchanged for cash nor can change be given in cash, replaced if lost and is non-transferable. Please quote the gift voucher ID reference if using your monetary voucher to reserve an experience with Gleneagles (using the contact details shown on this voucher). The gift voucher must be presented upon arrival when redeeming goods or an experience. Terms & Conditions are subject to change.
Select your Voucher(s)
Write a Personalised Message
Send it by Email, Post, or Pick It Up